Creator SPOTREP!  FROM: CSLA Studio TO: Arma 3 Creator DLC Users UNIT: CSLA Iron Curtain ACTIVITY: CDLC Hotfix #1 SIZE: ~1.4 GB https:/...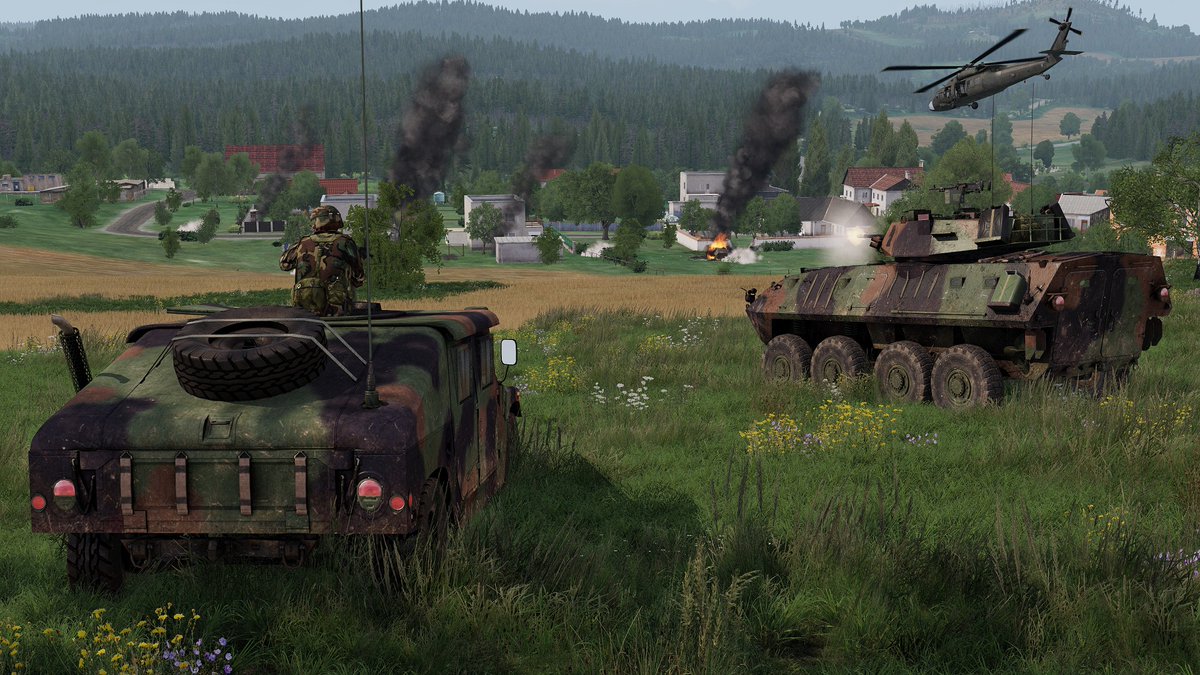 M113 APCs are in-game. This means all "older" variants from A2 modification as Service (DTP), classic APC with MG turret, MEDEVAC...

Last Patch 1.04 for Phase 1 has been released. Discover the new woodland RACS units or compare the new Lizard AA weapon with the america...